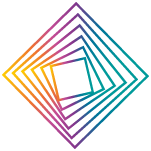 Find news about the Digital Hub Logistics here: Community events, pitches, information sessions, meet & greets, conferences, conventions, and a look into social networks. Do not miss the most important events of the year. Visit us in our hub and get to know our exciting network.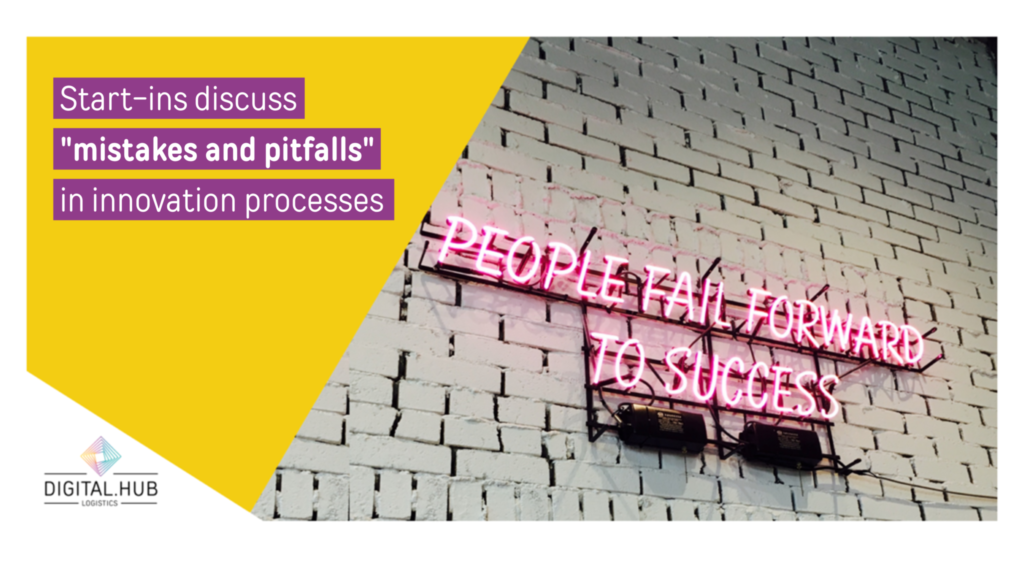 Next generation innovations
Digital technologies mean new opportunities for growth and prosperity: this is no different in Europe than in Africa. In the DIGILOGIC project, European...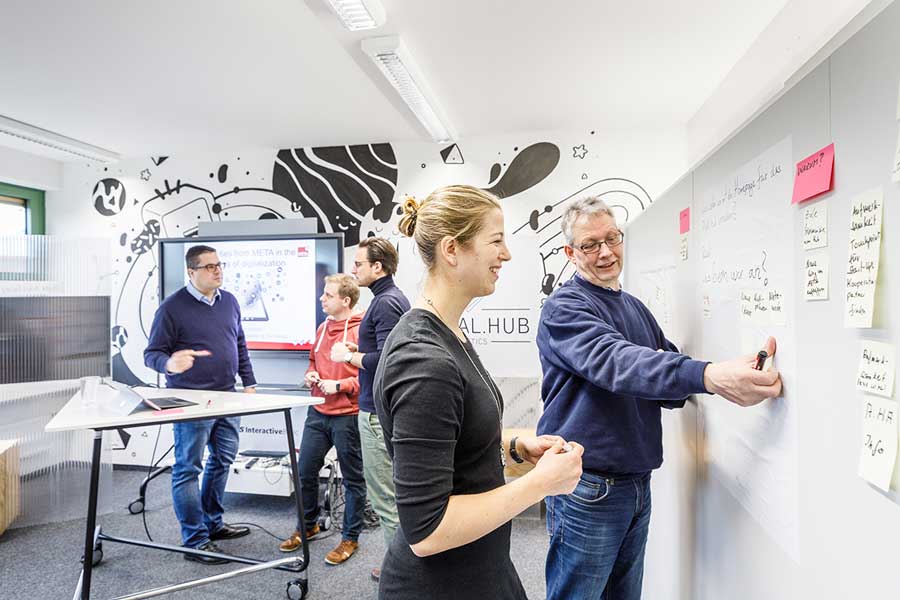 Agile or not: When which method is the right one
With rapid technological progress, innovation projects in companies have become increasingly complex. That's why, in many cases, the path to the goal today can no longer be achieved with classic working methods, but rather through agile project management. What matters here is how to make the right decision.