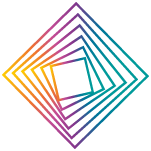 Find news about the Digital Hub Logistics here: Community events, pitches, information sessions, meet & greets, conferences, conventions, and a look into social networks. Do not miss the most important events of the year. Visit us in our hub and get to know our exciting network.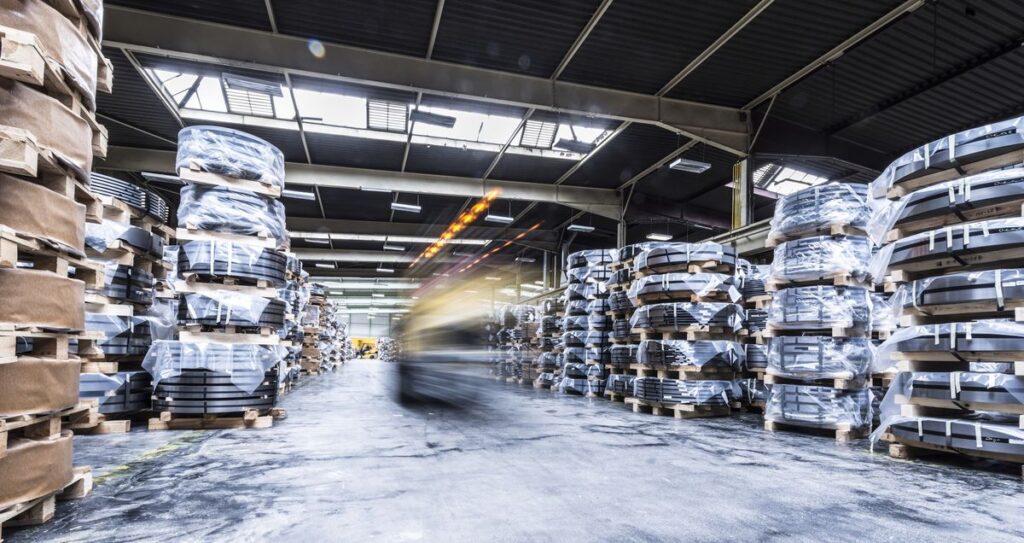 Innovation via express
"Progress by the hour" has always been the maxim of the cold strip company Risse + Wilke from the Sauerland region. Innovation management plays an increasingly important role in this - the Digital Hub Logistics supports the company in this change process.
Hub member sovity takes secure dataspaces on the road
Most startups can only dream of such support: barely founded, sovity is already backed by a strong network of experts and partners from industry and research. Automobile manufacturers such as Volkswagen and BMW, ICT service providers such as T-Systems, and organizations such as the International Data Spaces Association (IDSA) or Gaia-X are behind the idea of the young Dortmund-based company and endorse it.