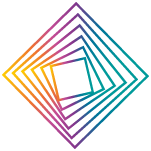 The Digital Hub Logistics is a partner and home for start-ins and start-ups. Here you will find an overview of our community and participants.
Digital solutions for the
products of the BEUMER Group
BG.evolution is a start-in of the BEUMER Group. Our common goal: Implementing outstanding digital solutions for customers in short development cycles. We are a team of developers who constantly feel the urge to satisfy customer needs with the help of innovative solutions, thereby continuously expanding the digital product segment.
BG.evolution was founded in Dortmund on October 1st, 2017 in the course of the digital transformation of BEUMER Group to strengthen its research and development activities. Conveying, loading, palletizing, packaging, sorting, and distributing – the BEUMER Group develops and produces leading edge intralogistics systems for the world market. Outstanding know-how and a strong commitment to consistently develop themselves further set our employees apart. BG.evolution has the drive and volition to be the BEUMER Group's digital sprint team. The BG.evolution team develops products under its own responsibility to complement the BEUMER Group's existing product and system portfolio. Customer needs, the rapid growth of available technologies, and the innovative environment around the Digital.Hub Logistics in Dortmund serve as input for our activities. Our goal is to develop minimal viable products, which we validate in cooperation with pilot customers, and products with future viability related to the BEUMER Group's existing portfolio.
Providers of innovative technologies
Experts for the realization of our strategy
Customers who are interested in new things
Cooperations with other companies with digital strategies
Value creation junkies to reinforce our team
We are agile and operate independently in a large enterprise
We are enthusiastic about new technologies
We are always solving new problems and continuously developing our skills
We are value creation junkies – benefits for the user are important to us
BEUMER Group GmbH & Co. KG
Team BG.evolution
Emil-Figge-Str. 76
44227 Dortmund • Germany
✆  +49 151 62454815

Digital Connection of Drinking Water Transfer Points
We are a family-owned down-to-earth company based in Attendorn, Germany, offering solutions for the supply of drinking water. We deal with the mobile supply of drinking water and connection to the house. Our digital unit is primarily concerned with the digital connection of the transfer points of drinking water at which BEULCO products are being used.
While BEULCO primarily develops, produces, and sells installation components for house connections of drinking water and products for mobile supply of drinking water, we develop and market physical components of the drinking water network under the brand iQ water solutions. These components are connected to smart IoT devices by microelectronic components. The central element is the iQ-Cloud, in which all relevant network data can flow together and be processed.
New ideas, different perspectives and intelligent additions for our products.
We are also looking for programmers to strengthen our team, who can support us with the implementation of our ideas.
Strong brand
Extensive know-how in water supply
Strong customer relationships
Future-oriented strategies
BEULCO GmbH & Co. KG
Emil-Figge-Str. 76
44227 Dortmund
✆  +49 160 823 7415
✉  info@iqwater.de
www.iqwater.de / www.beulco.de
Efficient processes in production and logistics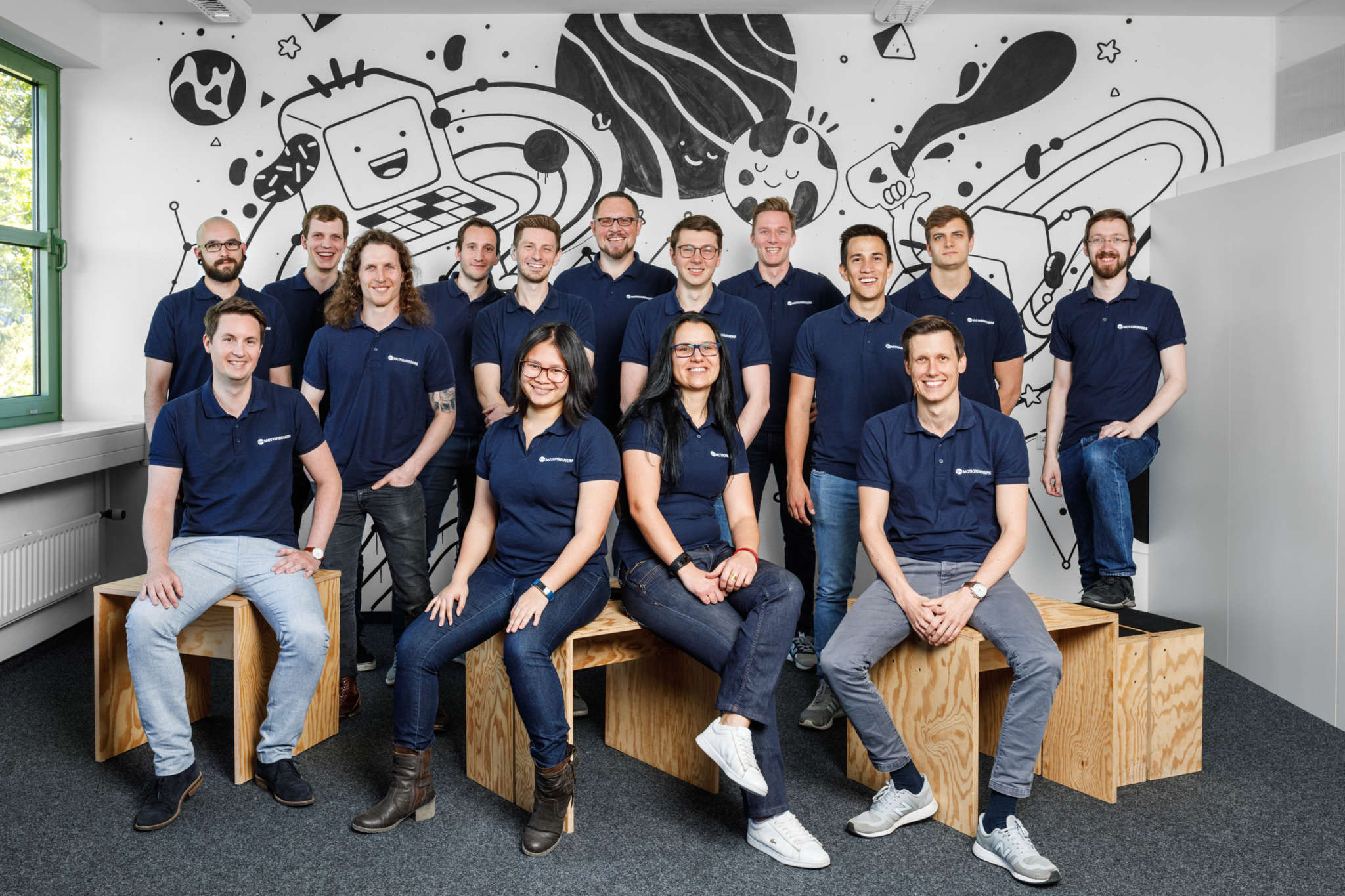 MotionMiners GmbH is a spin-off of the Fraunhofer Institute for Material Flow and Logistics IML. With our Motion-Mining® technology, our start-up has developed a sensor and deep learning based method for the automatic analysis of manual working processes for Industry 4.0. The method reduces the required analysis effort, enlarges the data base, and uncovers optimization potential.
On the bottom line companies gain essential insights and approaches to optimizing their processes and working conditions (keyword: ergonomics). The anonymity of the employee is always assured.
The Motion-Mining® technology is based on sensors, beacons, and a deep learning algorithm developed in-house, which is able to generate process indicators (KPIs) regarding efficiency and ergonomics based on the raw data from the sensors and beacons. The Motion-Mining® technology is marketed in the form of various products and services. Consulting projects are currently offered in which the technology is used to answer concrete questions over a limited period of time. The portfolio is also being expanded at this time with a scalable product called Manual Process Intelligence (MPI). MPI is a hardware and software license combo that makes it possible for anyone to conduct process analyses with Motion-Mining® for the first time. It also enables customers to conduct process analyses independently at one or more locations as needed.
Customers for consulting projects
Customers for the MPI beta phase
Full-time software developers to expand our team
Research assistants in software development, marketing, and design
The first provider for automated process analysis
Full anonymization of employee data
No integration into company IT required
Simultaneous analysis of efficiency and ergonomics
MotionMiners GmbH
Emil-Figge-Straße 76
44227 Dortmund
✆   + 49 231 97 43 590
✉    contact@motionminers.com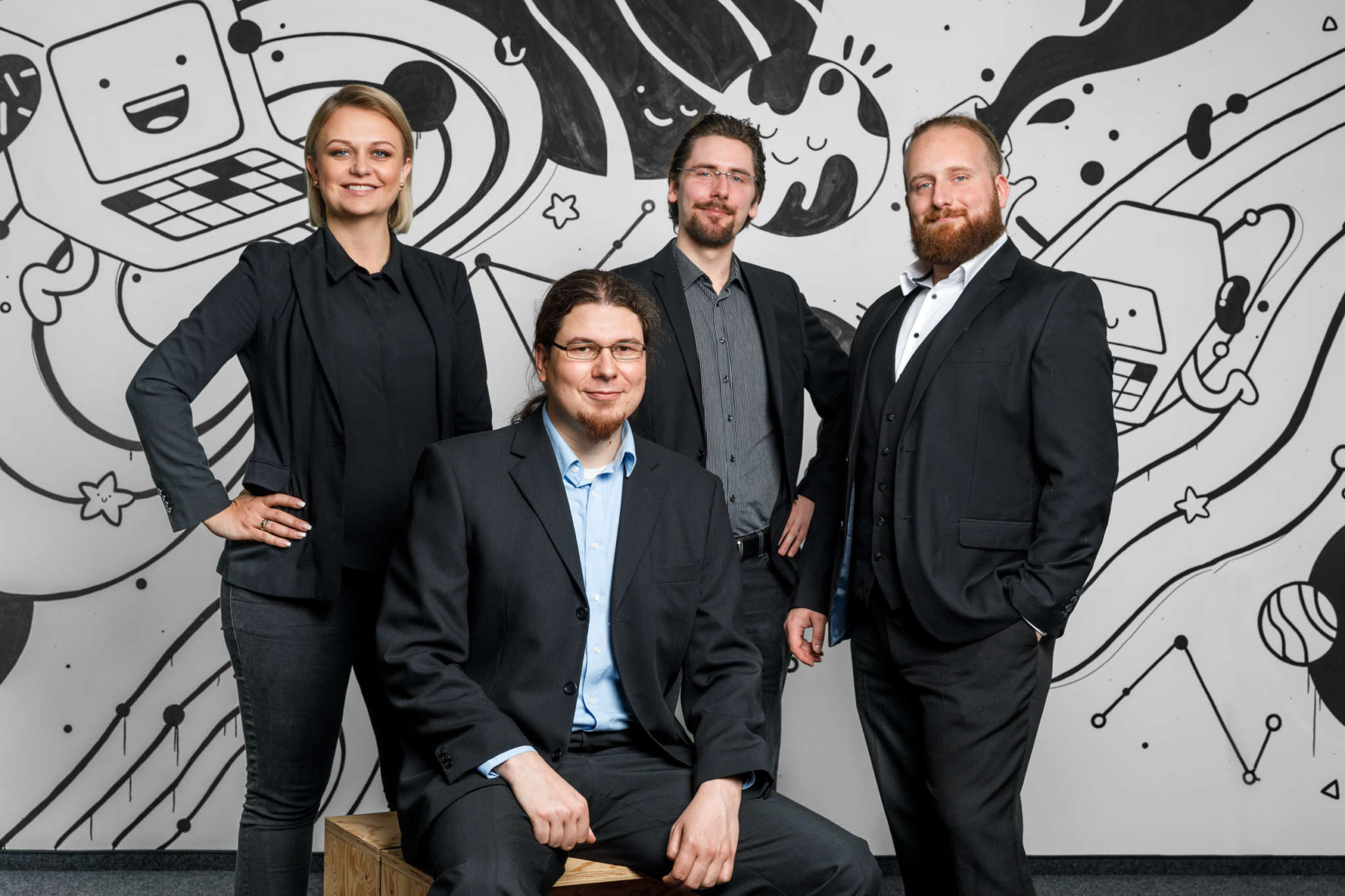 Blockchain and Smart Contract
Applications for Your Business
With LogCoin, LedgerEngineers offers a blockchain platform for the delivery of Crowdsourced Transport Services Providing (BPCTSP) for B2B, B2C, and C2C. LogCoin is a private network covering various logistics shipment applications, transaction management, and identity management.
The products and services include the "LogCoin Platform", a blockchain-based Sharing-Economy-Platform for logistics. All players in a supply chain are supported in monitoring the execution of contracts. Business processes are automatically initiated and assets that can be balanced are accounted via the LogCoin token-network.
In addition, the team plans to offer software development as a service. The development portfolio includes Distributed-Ledger-Technology-Backend-Developments, Frontend-Developments (web applications, native applications, applications for operating systems such as Mac OS, Windows, Linux) and the design of Smart Contracts.
For a holistic consulting approach, Consulting & Training will also be offered in the future. As a serious consulting partner for various DLT-based projects in (financial) supply chain management, the team helps to identify and evaluate suitable DLT application cases and develops products and services together with the customer.
We offer digital transformation via blockchain technology
We offer "The Real World Crypto Asset for Logistics"
Digital Hub Logistics
Emil-Figge-Str. 76
44227 Dortmund, Germany
Digital solutions for
(inter)national shipping
Wuunder Deutschland is a young company (2020) and offers a digital logistics platform for business customers who book and ship (inter)national parcels, pallets and/or (sea)containers. We offer a wide range of shipping service providers, competitive shipping rates, storage solutions and moreover a personal customer service.
The parent company is located in the Netherlands, was founded there in 2016 and is growing exponentially. Wuunder is expanding in Europe – 2018 Belgium, 2020 Germany, expected 2021 France, to be represented throughout Europe in 2024. We have chosen to co-work in the Digital Hub Logistics because we would like to get in touch with other start-ups in the digital and logistics sector.
Constructive information exchange in a broad sense
Contact to potential customers, business partners and colleagues
We attach great importance to an informal corporate culture
Values such as respect, confidence building and appreciation of each other and third parties, such as customers, are very important to our company
Wuunder Germany
Emil-Figge-Str. 76
44227 Dortmund, Germany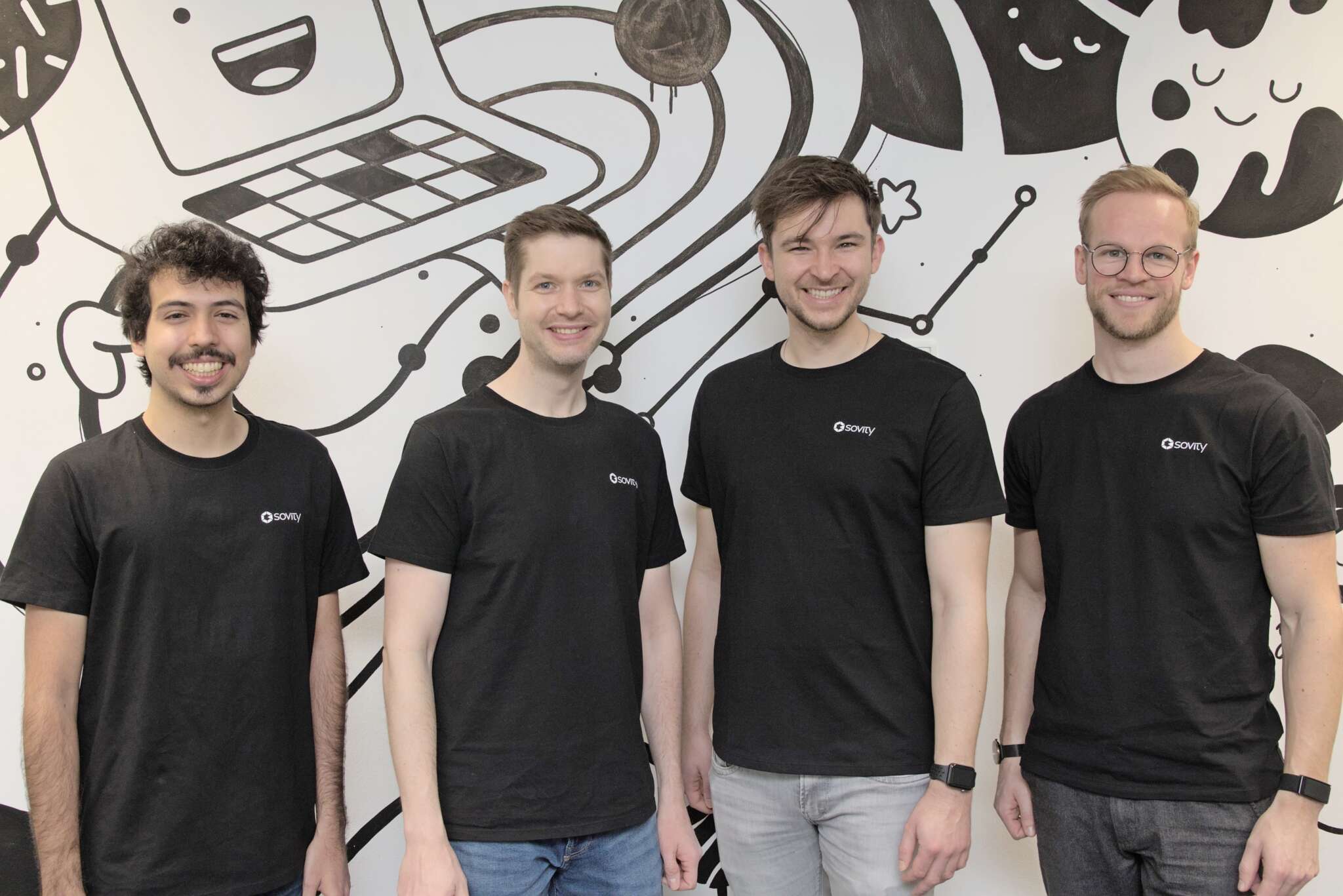 We enable companies to become
participants in data ecosystems
sovity empowers companies in every industry to become participants in data ecosystems. We enable sovereign data exchange between partners so that data owners always retain sovereignty over their sensitive information by determining when, how long or for what purpose the data can be used. Thus, we enable improved models of collaboration, new business insights or innovation.
Our technology enables self-determined data exchange between companies based on International Data Spaces (IDS). sovity offers the managed service to connect with partners and establish data sovereignty. This includes initial consulting and training around data exchange, onboarding into a data space, and long-term operation of the software-as-a-service.
New team members who want to help grow a company

 Exchanges with data enthusiasts or innovative SaaS startups

 Companies that want to share data with confidence
A team with a vision that affects us all: establishing data sovereignty for everyone

Strong background in tech, IDS, and data use cases

True startup culture with innovative spirit
sovity GmbH
Emil-Figge-Str. 76
44227 Dortmund
✆  +49 231 99956110
✉  contact@sovity.de
Load carrier management
rethought
We are a software company founded in 2021 that offers a cloud-based solution for load carrier management. In doing so, we are rethinking this, extending classic account management with automatic account reconciliation and combining this with unique identification and tracking of load carriers as well as IoT sensors.
Our software is live and can therefore be used immediately. As a rule, we start with a live demo tailored to the customer. This is followed by a free trial month, at the end of which we conclude a contract with our customers on the conditions of use. Depending on requirements, we also provide support with interfaces and the selection of suitable hardware, in particular scanners and labels. 
Like any young company, we are looking for customers and partners with whom we can grow together. Our most important customer groups are industrial companies with their own load carriers, logistics service providers and load carrier manufacturers.
We are the first company ever to offer a holistic approach to load carrier management. Our customers can assemble their solution as they wish from our modules and thus use the latest technologies such as cloud computing, IoT, artificial intelligence and apps without any development effort on their part. Ease of use is a top priority for us, and within an hour anyone can learn how to use the software. Moreover, thanks to cloud computing, our customers do not need their own infrastructure.
Logistikbude GmbH
Joseph-von-Fraunhofer-Str. 2-4
44227 Dortmund
✆  +49 231 9743 695
✉  info@logistikbude.com