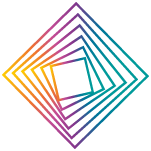 Find news about the Digital Hub Logistics here: Community events, pitches, information sessions, meet & greets, conferences, conventions, and a look into social networks. Do not miss the most important events of the year. Visit us in our hub and get to know our exciting network.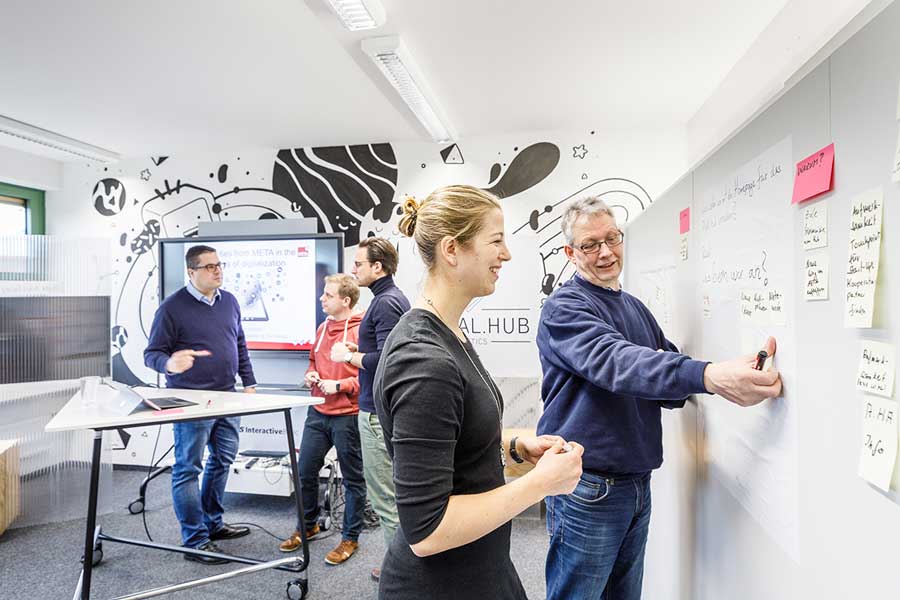 Agile or not: When which method is the right one
With rapid technological progress, innovation projects in companies have become increasingly complex. That's why, in many cases, the path to the goal today can no longer be achieved with classic working methods, but rather through agile project management. What matters here is how to make the right decision.
Mission completed: BG.evolution smart glasses in use worldwide
The example of BG.evolution shows how a Start-in can successfully hand over innovative solutions to the parent company: The BEUMER Smart Glasses, which were tested and developed with the support of the Digital Hub Logistics, are now even being used by customer support and customers of the machine and plant manufacturer BEUMER Group during the commissioning of new machines.