Creators of the Future
We want you
–––––
Winner 2018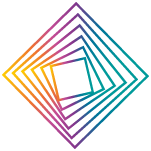 Create Your Future Digital Business
NautilusLog GmbH wins the Digital Logistics Award 2018
NautilusLog has won first prize in the final of the 2nd Digital Logistics Award and has succeeded against seven other finalists. The final of the Digital Logistics Award 2018 took place on the 11th of September 2018 as part of the "Logistics Future Congress – 36th Dortmunder Gespräche". Eight finalists presented their innovative digital logistics solutions for production, trade, farm & food, the financial sector and other industries. With this award, the Digital Hub Logistics wants to honour and promote creative business solutions for the digital working world in logistics.

1st Place: 30.000 Euro
NautilusLog received 30.000 Euro, many new contacts and customers. The team from Hamburg stands for the digital logbook. With the NautilusLog app, the start-up company supports both the crew on board and their management ashore. Ships are tracked and events and tasks are automatically generated. For example, the app reminds them to change fuel before they reach an Emission Control Area.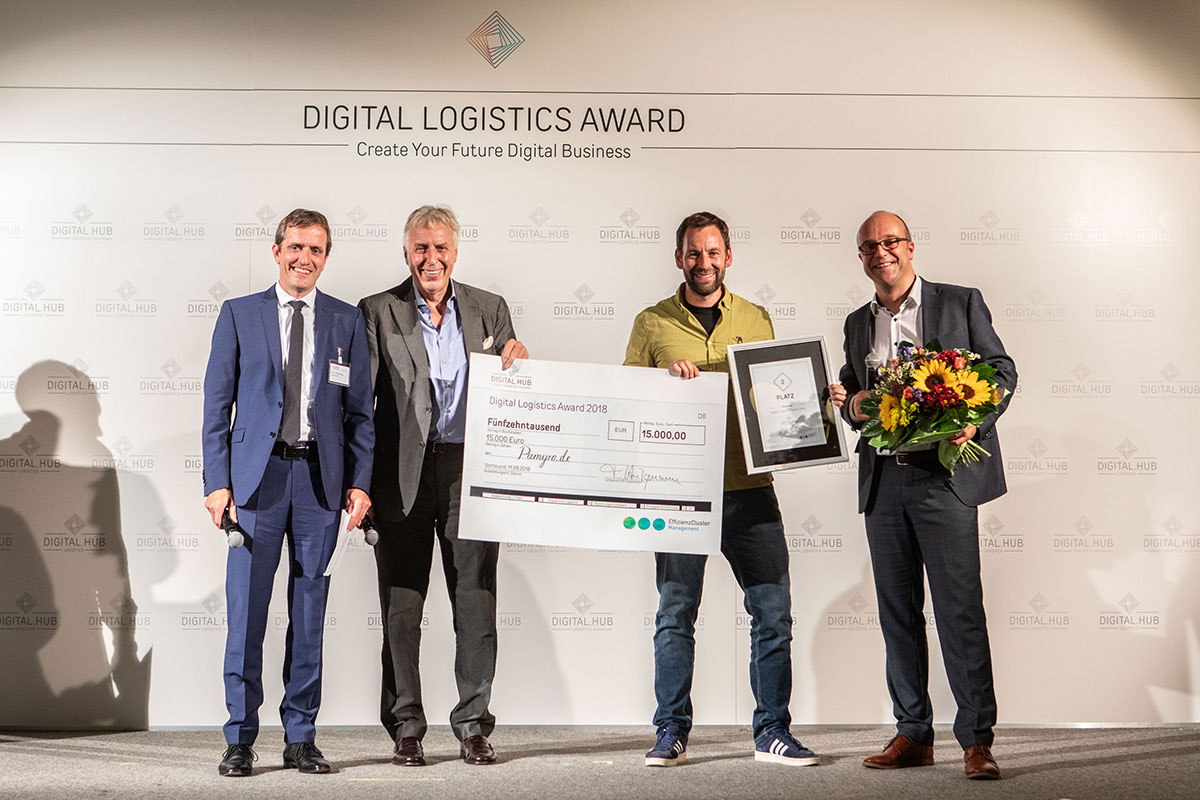 2nd Place: 15.000 Euro
The second place went to the team from Pamyra.de. The start-up sees itself as booking.com for transportation. The one-stop-shop pamyra.de is a combination of independent pricing information and a simple booking process.
3rd Place: 5.000 Euro
The third place went to HomyHub Ltd. from Madrid. They have developed a plug & play solution for garage openers that runs on the smartphone. With this idea not only logistic processes can be optimized, but also your own home can be designed smarter.
The Digital Logistics Award is one of the most valuable awards in the logistics start-up scene. The seven other finalists did not come away without a prize either: All eight teams received two free tickets in advance for participation in the Future Logistics Congress and a free exhibition area on site. In addition, they were given the opportunity to pitch in front of more than 500 decision-makers in the logistics industry and to connect with them.
A jury of experts from science and industry examined all applications in advance and then selected the eight finalists who were allowed to present their project in a five-minute pitch during the congress. The jury consisted of Miriam Kröger (Next Logistics Accelerator), Ingrid Hiesinger (Revotech), Julia Miosga (Bitkom), Dr. Ronald Kriedel (Center for Entrepreneurship & Transfer at Dortmund Technical University), Dr. Stephan Peters (Rhenus) and Karolin Hewelt (Hub Agency/RCKT).