Creators of the Future
We want you
–––––
Winner 2021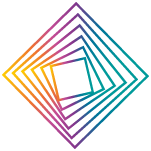 Create Your Future Digital Business
Manyfolds is number 1 in the Digital Logistics Award 2021
The Munich-based start-up Manyfolds is on the winner's podium of the Digital Logistics Awards 2021 with its smart packaging solution. With its idea, Manyfolds was able to convince not only the audience of the digital "Zukunftskongress Logistik – 39. Dortmunder Gespräche", but also the expert jury, thus securing first place. The start-up prevailed over seven other finalists, who were also able to convince the jury with their smart and forward-looking solutions.

1st Place: 10.000 Euro
Manyfolds produces customized, size-optimized and environmentally friendly shipping packaging that saves an average of 40 percent "packed air" and, as a result, reduces materials and delivery traffic.
2nd Place: 5.000 Euro
​The Bavarian start-up logistics.cloud stands for a neutral data platform founded on the initiative of global industrial companies. The aim is to structurally improve data exchange and increase the transparency of shipment flows in logistics. The company already maintains numerous partnerships in logistics – not least with the Silicon Economy development project "Digitization of Import Processes in Airfreight Fresh Logistics," the Fraunhofer Institute for Material Flow and Logistics IML's central project for a platform ecosystem in European logistics.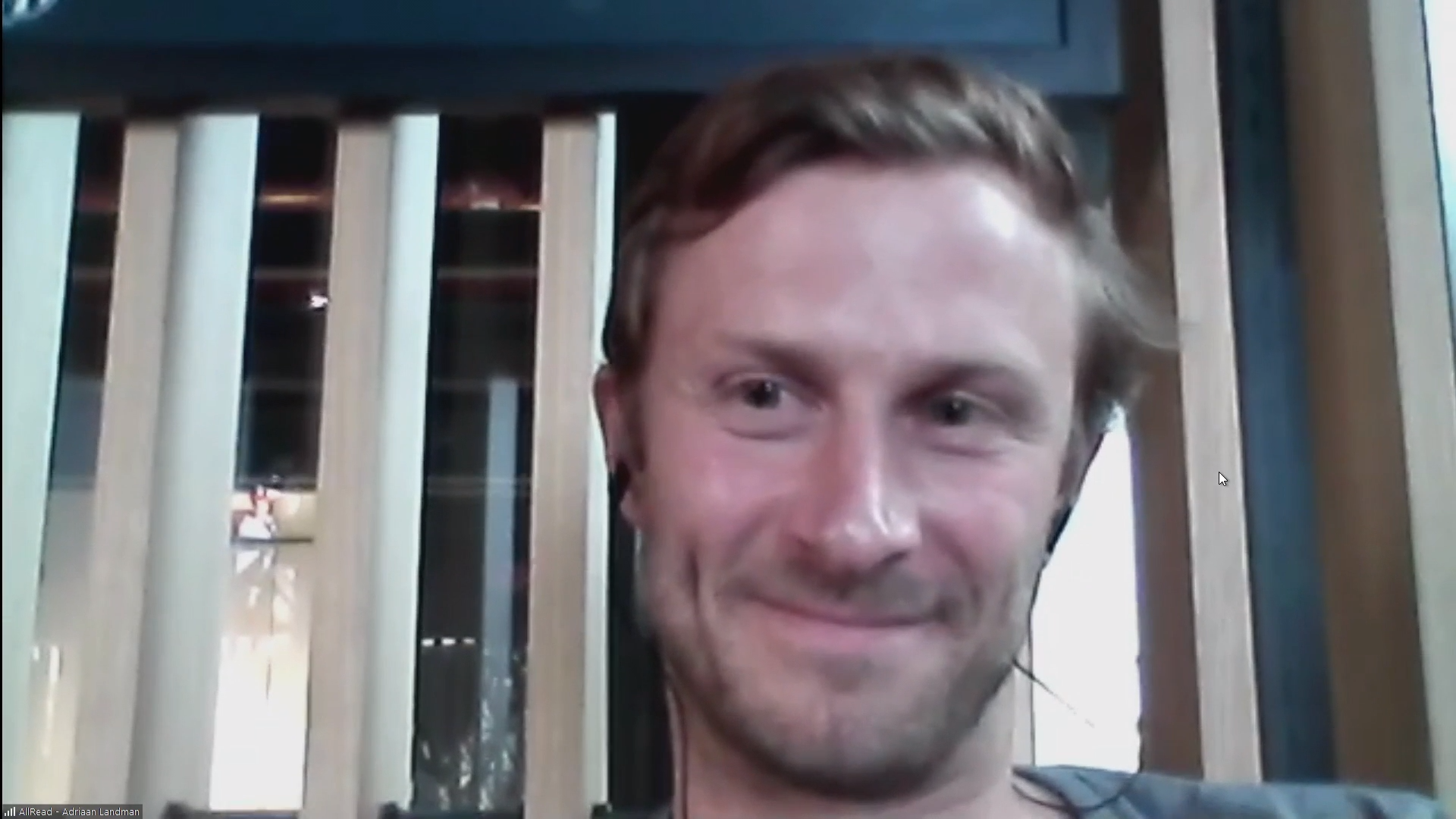 3rd Place: 2.000 Euro
Barcelona-based startup AllRead Machine Learning Technologies, has developed a unique Deep Learning-based text recognition software. This recognizes, reads and digitizes serial numbers, sensor or meter readings, barcodes, license plates and many other structured codes in complex operating environments captured by mobile or fixed cameras. The software is used in ports or by airlines, among others.
Special prize "Smart Logistics in Africa": 5.000 Euro
Chekkit Technologies, a start-up from Lagos, Nigeria, has declared war on counterfeit products, especially in the medical sector. The startup's blockchain-encrypted app is used to track products from the manufacturer to the customer, and can save lives in some circumstances.
In 2021, the Digital Hub Logistics had again carried out the Start-up Award completely digitally due to corona. However, this did not diminish the success of the event or the quality of the applications – on the contrary: With 48 applicants from 16 countries, the Digital Logistics Award in its fifth year recorded the largest and most international field of participants to date in the competition for the prestigious innovation award for start-ups, start-ins and innovation teams.
The eight finalists for the Digital Logistics Award were selected by a nine-member jury: This year, its members were Peter Welter (Klöckner & Co SE), Dr. Stephan Peters (Rhenus SE & Co. KG), Mar Rodriguez (Kaleidos, Ideas & Logistics), Claas Nieraad (Future/io Institute), Malaika Judd (Sendy Limited), Andreas Hoberg (Ingenics AG), Olayinka David-West (Lagos Business School), Robert Bach (Beam GmbH) and Fernando Liesa (ALICE).