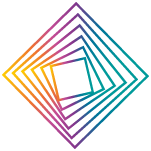 Find news about the Digital Hub Logistics here: Community events, pitches, information sessions, meet & greets, conferences, conventions, and a look into social networks. Do not miss the most important events of the year. Visit us in our hub and get to know our exciting network.
Digital Logistics Award 2020
High-class start-up award goes into the fourth round! The Digital Hub Logistics is once again looking for innovative, digital logistics solutions. Whether...