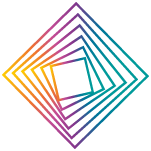 Find news about the Digital Hub Logistics here: Community events, pitches, information sessions, meet & greets, conferences, conventions, and a look into social networks. Do not miss the most important events of the year. Visit us in our hub and get to know our exciting network.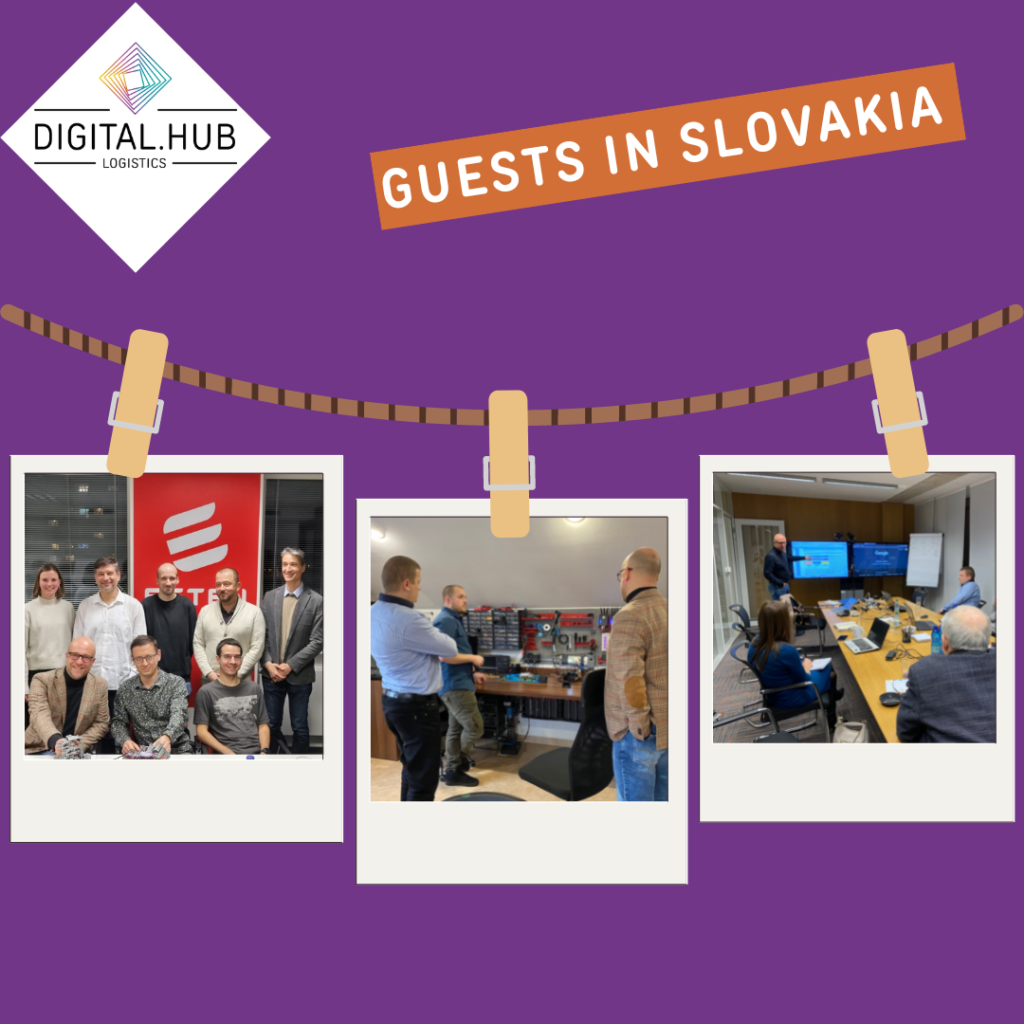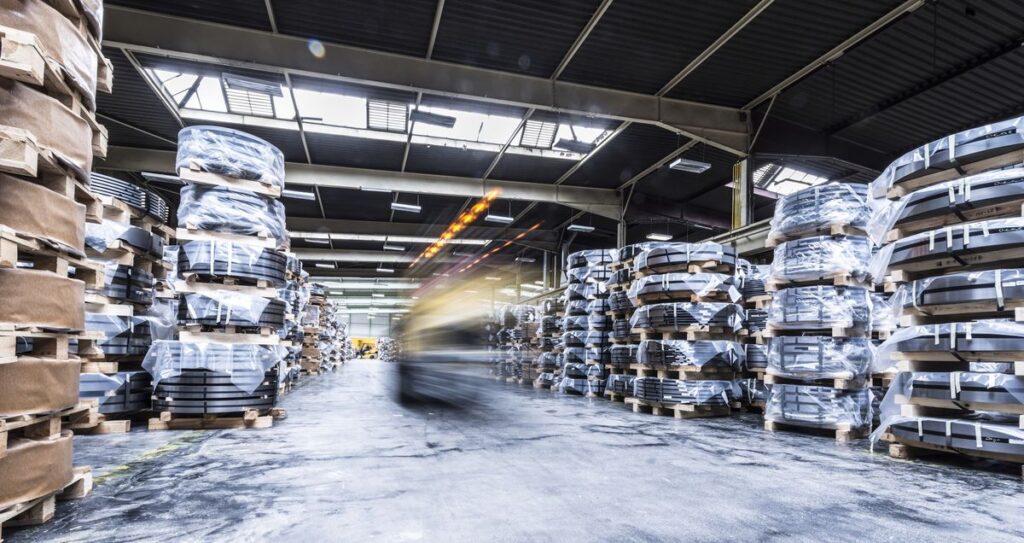 Innovation via express
"Progress by the hour" has always been the maxim of the cold strip company Risse + Wilke from the Sauerland region. Innovation management plays an increasingly important role in this - the Digital Hub Logistics supports the company in this change process.