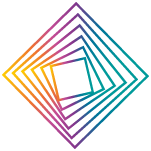 Find news about the Digital Hub Logistics here: Community events, pitches, information sessions, meet & greets, conferences, conventions, and a look into social networks. Do not miss the most important events of the year. Visit us in our hub and get to know our exciting network.
Product Launch: inventAIRy® X from doks.innovation
On the 11th of September 2019, doks.innovation presents inventAIRy® X in Hamburg after a long development period. With inventAIRy® X they present the answer to the demand for automated inventory trackinng in pallet rack warehouses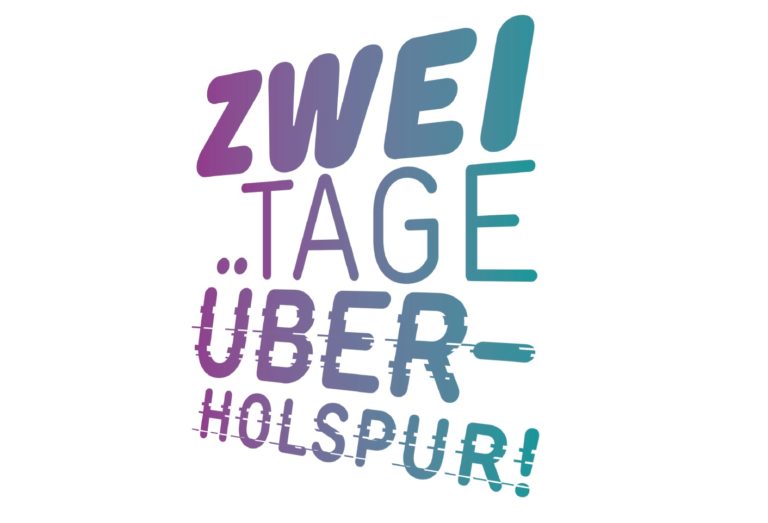 Trial Offer "Two Days Fast Lane"
If you want to overtake, you have to switch lanes. With our "two days fast lane" you get to know the Digital Hub Logistics, learn more about the extensive ecosystem of the location, work with new technologies in exciting research facilities and, in cooperation with us, generate ideas for your start-up.