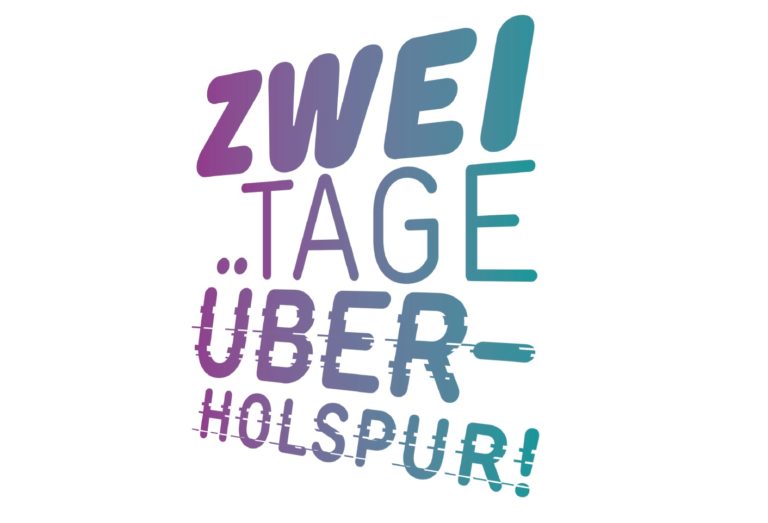 Trial Offer "Two Days Fast Lane"
If you want to overtake, you have to switch lanes. With our "two days fast lane" you get to know the Digital Hub Logistics, learn more about the extensive ecosystem of the location, work with new technologies in exciting research facilities and, in cooperation with us, generate ideas for your start-up.
Get a taste, start and overtake!
Day 1 – Focus on Technology and Environment
• Welcoming
• Tour with Live-Demonstrations
• Workshop: Logistics und SCM – Technology Overview
• Get-togehter in the evening
Day 2 – Focus on Seach space and Idea generation
• Workshop: Search space for innovative solutions
• Working Lunch
• Workshop: Idea Generation and visualization
If you're interested, you're warmly invited to contact us!
Digital Hub Logistics
info@digitalhublogistics.de
Tel. 0231 9743 616