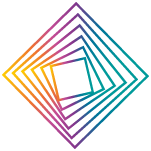 Find news about the Digital Hub Logistics here: Community events, pitches, information sessions, meet & greets, conferences, conventions, and a look into social networks. Do not miss the most important events of the year. Visit us in our hub and get to know our exciting network.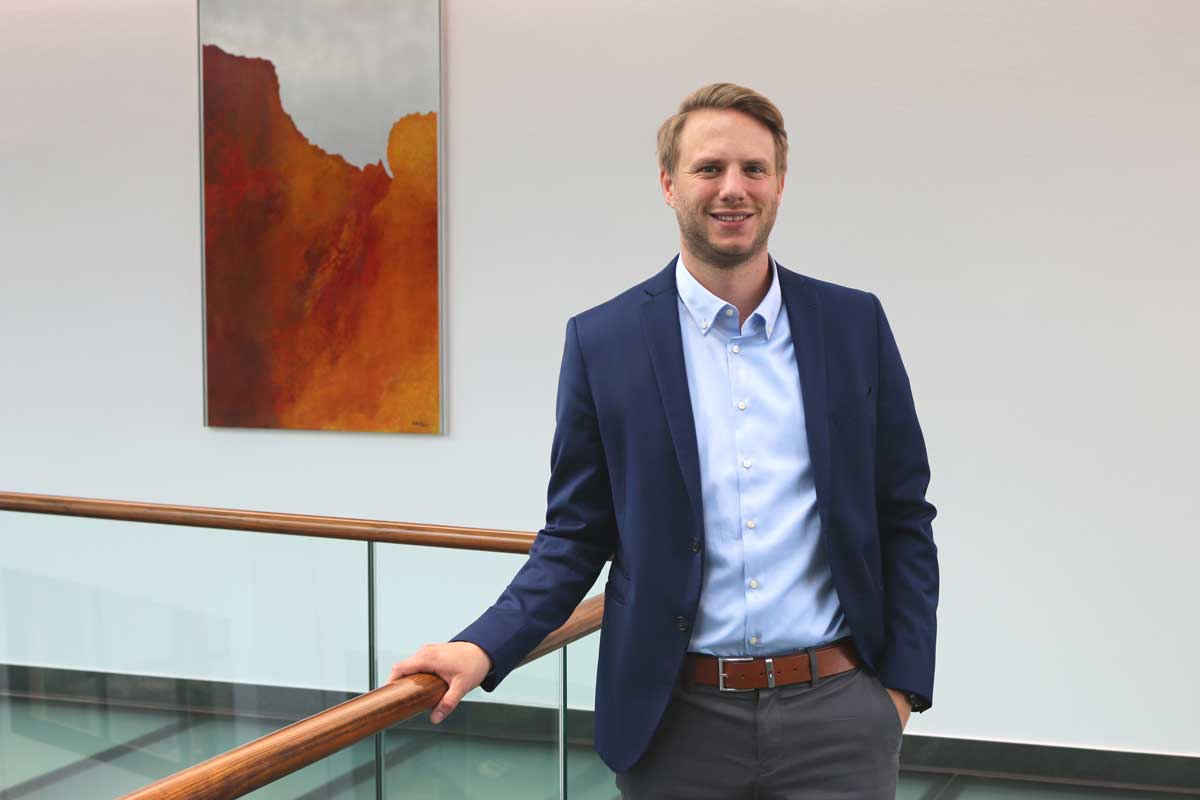 "We want to ride the wave, not have it roll over us"
"Is that really helpful, and are people willing to pay for it?" BG.evolution: Value creation junkies view change as an opportunity, serving as a digital sprint team for the Beumer Group in the Digital Hub Logistics.