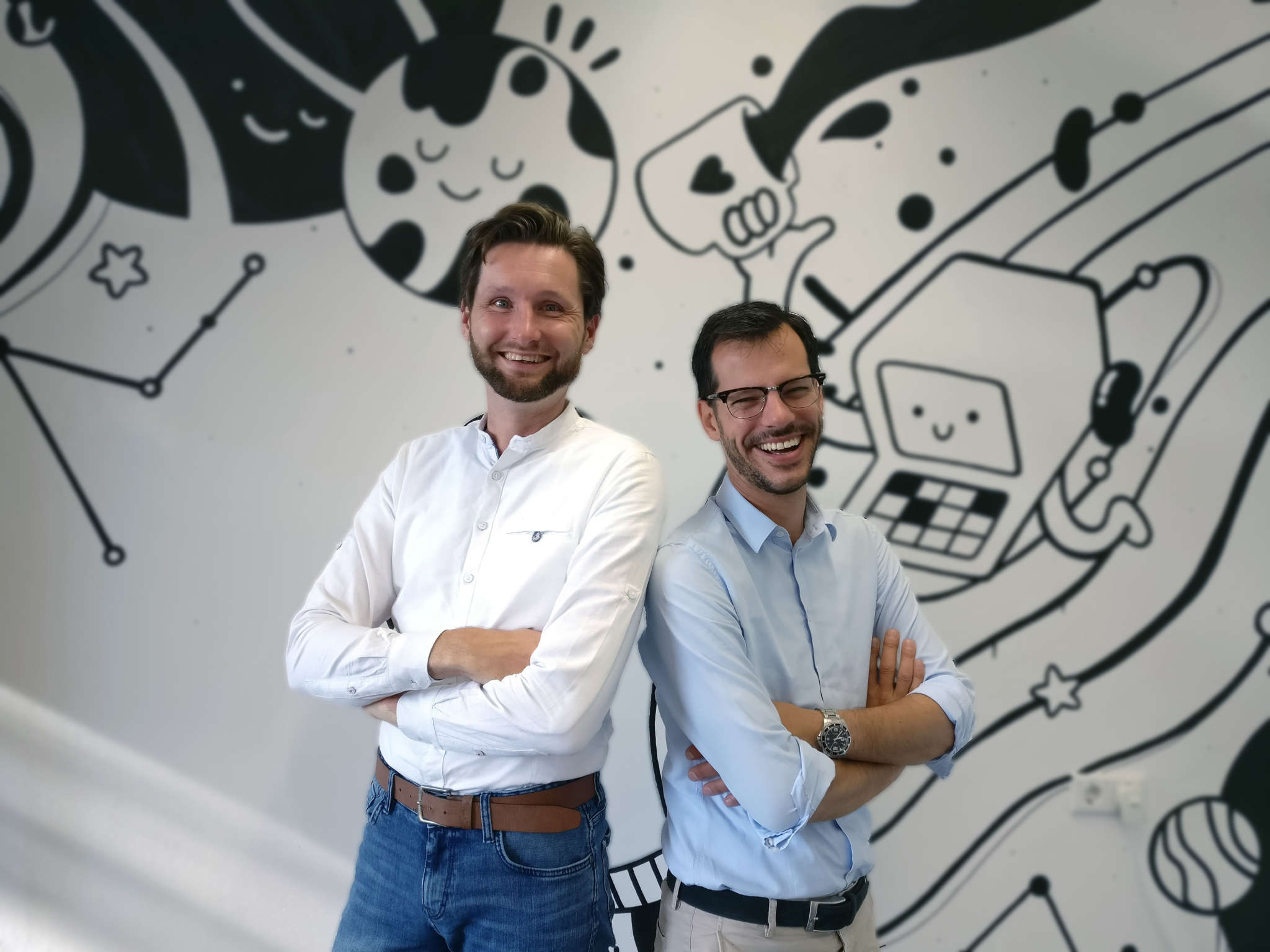 Disinfectant for everyone: Agility becomes a success factor
Hub member BEULCO further develops its industrial disinfectant for drinking water systems and successfully places it in the B2B and B2C sectors.
At the beginning of the corona pandemic, the Attendorn-based company BEULCO faced the same problem as other companies that wanted to protect their employees from the new virus at the workplace: Disinfection is one of the most effective measures, but disinfectants were limited.
However, BEULCO, as one of the leading suppliers of products for water supply, can look back on more than 70 years of experience in drinking water hygiene and has long been offering the disinfectant BEULCO Clean. This, though, was used exclusively for cleaning drinking water systems. However, the company quickly developed it into an innovative product for surface disinfection. In this way, BEULCO was not only able to implement the new hygiene requirements in administration, production and storage, but was also able to offer its employees free home disinfectant dispensers. What started out as responsibility for the employees suddenly developed into a market: "All of a sudden, we had inquiries from companies from all over the region," says Ina Scheppe, Head of Marketing and Communication. 
Digital Spirit matters
In this situation, however, the medium-sized company, which has been a member of the Digital Hub Logistics with its start-in "iQ water solutions" for about a year now, benefited from the "digital spirit" that had already been incorporated into its BEULCO 2025 corporate strategy and which also fuels the hub's digitization projects:
BEULCO changed the formulation of its proven disinfectant with enormous speed and a good deal of agility, implemented new production processes and expanded its business model. "There is no question that in the past years, we as a company have become faster, more flexible and more agile," says qualified industrial engineer Martin Lange, Managing Director Sales & Marketing at BEULCO and responsible for the start-in in the hub.
Hub innovation coach Dr. Laura Reder, who led a workshop on the new business model for BEULCO, was impressed by how the company managed the new project in just a few weeks – from product to business model development: "Our workshop focused on customer orientation: After all, with the new disinfectant, BEULCO is not only active – as before – in the B2B sector, but also in the consumer market. This had to be considered in the business model in a special way. Not least through the innovation ecosystem of the Digital Hub Logistics, the company has been able to establish contact with potential retail partners.
Quality prevails
The company sells B2B products in larger bundles via wholesalers and online shops. The product portfolio also includes special kits that companies can make available to their employees for private use. "We didn't set out to make a profit in the short term," clarifies Ina Scheppe. "Our means are to offer a quality product. With this we intend to position ourselves permanently in the market. The course has been set: BEULCO Clean has been on drugstore shelves nationwide since May.
About the product:
BEULCO Clean consists of simple and harmless basic materials without any alcohol. It is fast and highly effective and is suitable for a wide range of applications in surface disinfection – whether office buildings, production facilities or sales and exhibition areas. It has been proven that viruses are deactivated and bacteria killed. BEULCO Clean decomposes 100 percent. The ingredients and production are "Made in Germany".