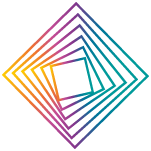 Find news about the Digital Hub Logistics here: Community events, pitches, information sessions, meet & greets, conferences, conventions, and a look into social networks. Do not miss the most important events of the year. Visit us in our hub and get to know our exciting network.
What Start-ins can learn from Start-ups
When it comes to digital technologies, start-ups are often one step ahead of established companies today. This is a sufficient reason for small and medium-sized businesses to work with start-ups and take advantage of their developments.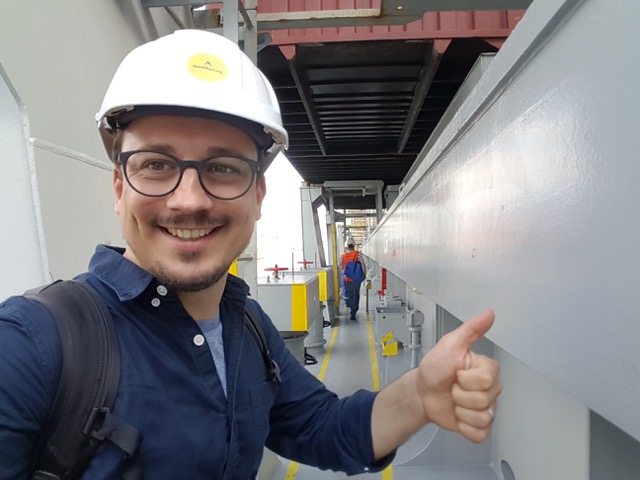 "How could I be sure that you'll still exist in 2 years?"
The Hamburg-based start-up NautilusLog won the Digital Logistics Award in 2018. The award opened many doors for the young company at the domestic and international level. Founder Otto Klemke talks about an exciting year, about trust and prejudices - and a new research project that takes him back to Dortmund.