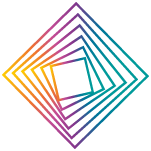 Find news about the Digital Hub Logistics here: Community events, pitches, information sessions, meet & greets, conferences, conventions, and a look into social networks. Do not miss the most important events of the year. Visit us in our hub and get to know our exciting network.
"We could have done the same": 3 Tips for Innovation
Whether digital label holder in the supermarket or packing station for private people, whether Selfiestick or "drain fairy": You could have done that? Really? For companies, the development of innovations is one of the most challenging tasks ever.