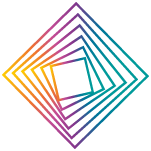 Create Your Future Digital Business
THE MAKER SPIRIT IS YOURS? SET THE BENCHMARK FOR DIGITAL LOGISTICS
The Digital Logistics Award enters the next round!
We are once again looking for innovative and digital logistics solution. Take part and present your innovative digital logistics solution for the fields of production, trade, automotive, farm & food, mobility or the financial sector or for any other sectors and let your business idea become reality.
With this award, Digital Hub Logistics would like to acknowledge, honour and promote creative business solutions for digital working environments in logistics. Why not apply and take part in shaping this digital transformation?
The Digital Logistics Award is one of the most substantial awards in the logistics start-up scene. The eight finalists will have the opportunity to pitch their ideas in front of more than 500 decision-makers from the logistics industry at the Future Congress Logistics 2023.
THIS IS WHAT YOU CAN WIN!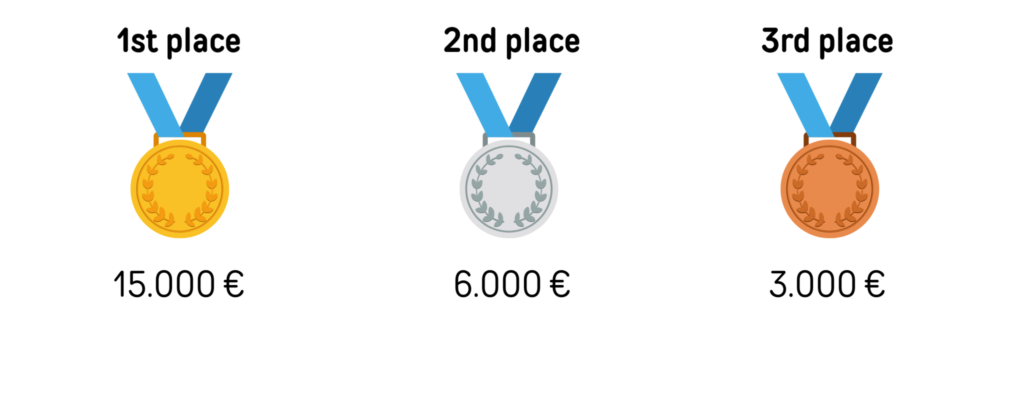 WHO CAN PARTICIPATE?
The Digital Logistics Award addresses start-ups, start-ins / corporate innovation / intrapreneur teams from the field of logistics. Start-ins are innovation teams within a logistics and/or production company that develop a digital service or a digital product beyond the existing range of services in their company.
We welcome applications from Start-ups + Start-ins / Corporate Innovation / Intrapreneur Teams with Blockchain, AI, IoT, Drones, Robotics, Autonomous Driving, Smart Delivery, Data Analytics, Digital Platforms, Mobile Apps, Cloud Computing, Hard + Software Solutions for Logistics and SCM.
Important: Start-ins / Corporate Innovation / Intrapreneur Teams should have the freedom to make their own decisions, have responsibility for their own work and have their own budget. Start-ups may participate up to 4 years after they were founded (foundation year 2020). Idea generators and inventors should have a mature product or business idea in the field of logistics.
WHAT SHOULD THE APPLICATION LOOK LIKE?
We expect creative applications including a short video (maximum one minute) and a pitch deck (twelve PPT slides – see FAQ). It is not important whether the video is recorded on mobile phones or filmed by professionals with a screenplay. It just needs to be short! Very much according to the "Elevator Pitch" tradition, we would like to know exactly what makes your idea so special for and with logistics. What problem do you solve? What is the composition of your team? How long have you been on the market? How does your innovation approaches the issue of sustainability? And where do you see a need for standardized components in your solution that should be open source and thus accessible to all? You can find a catalogue of all the criteria in our FAQ.
The Sponsors